Contact LexInspect Home Inspections of Lexington, KY for your next Home Inspection.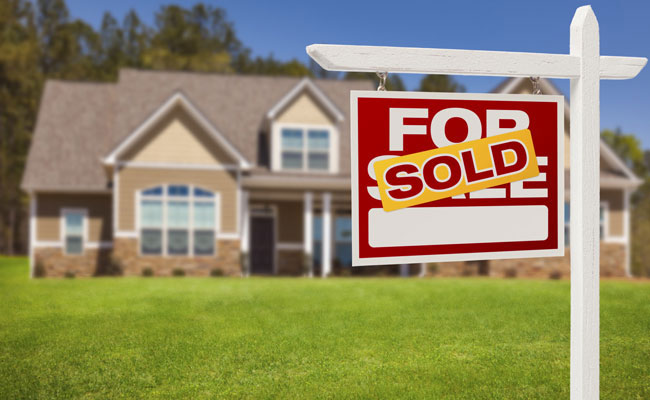 Pre-Purchase Home Inspections
Are you buying a home? A home is probably the largest purchase you will ever make, so it is important to understand the condition of your investment. When buying a home, you should always have a professional home inspection performed. I can identify potential issues and give you a better idea of the ongoing maintenance the property will require. You need to know exactly what you are getting.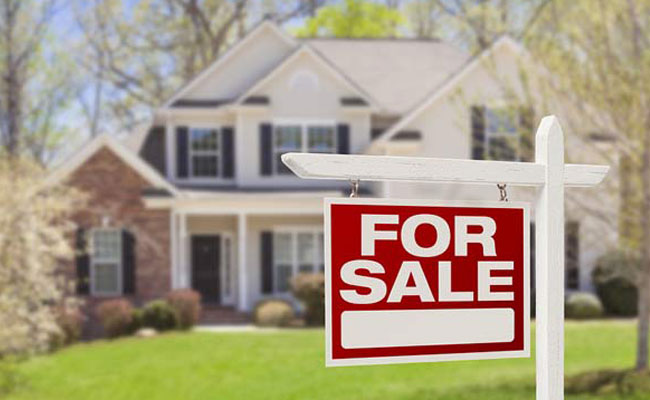 Pre-Listing Home Inspections
Are you selling your home? Let me inspect it before you even list it. Home inspections aren't just for home buyers. A Move-In Certified Seller Inspection alerts you to any defects or problems with your home so that you can address them before prospective buyers discover them. When a prospective buyer discovers problems it can lead to time delays, added expenses and can even derail a deal altogether.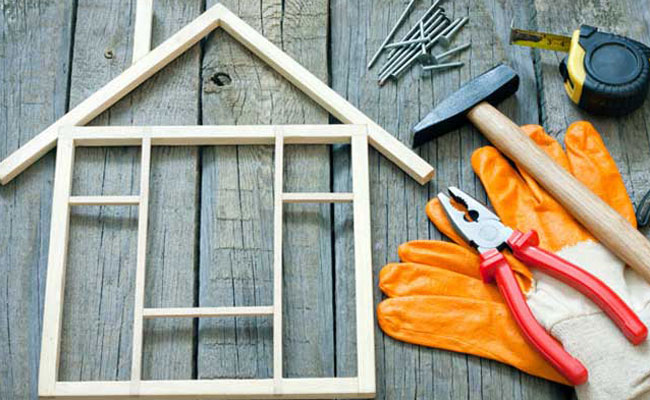 Home Maintenance Inspections
An annual home maintenance inspection will help to identify potential problems before they can become major financial or safety issues. A trained eye will know exactly where and how to look for problems that might go unnoticed for years. A home maintenance inspection covers common problem areas including the roof and attic, basement and foundation, grading and drainage, electrical systems, water heating systems, and much more.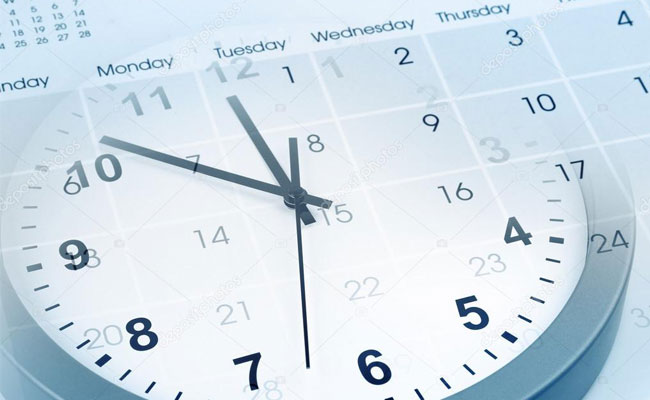 11th Month Warranty Inspections
When you purchased your newly constructed home, chances are you entered into a secondary agreement with the builder, who offered you a 1-year warranty on all systems and components of the home. A warranty inspection is a comprehensive evaluation of the interior and exterior of your new home and its major systems and components. It's conducted during the 11th month of your occupancy – before your builder's warranty expires.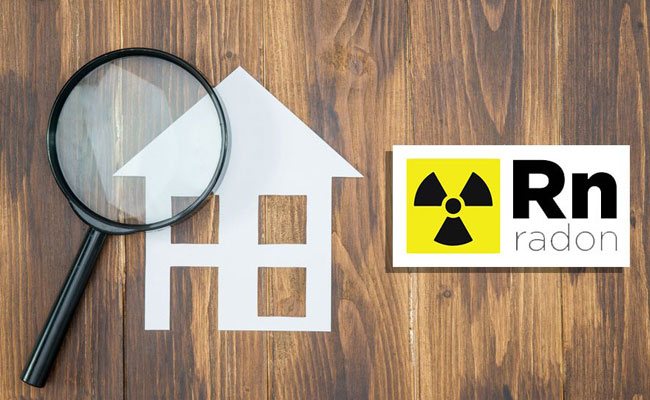 Radon Inspections (NRPP ID: #113354-RMP)
Radon is a cancer-causing, radioactive gas. It is invisible, odorless, and tasteless — making it impossible to detect without specialized equipment. Radon gas can enter your home through the foundation and collect in the basement. Radon is estimated to cause about 21,000 lung cancer deaths per year, according to EPA's Assessment of Risks from Radon in Homes (EPA 402-R-03-003). That's because when you breathe air containing radon, you can get lung cancer.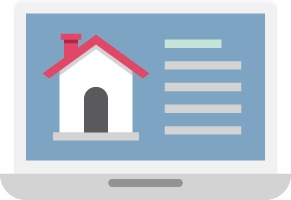 Contact Us
LexInspect Home Inspections of Lexington, KY provides professional inspection services throughout Lexington, KY, and all surrounding areas.
Have more questions?
Feel free to call me, email me, reach out to me through the contact form, or schedule an inspection. I look forward to getting the opportunity to work with you.
Phone: (859) 351-3004
Email: LexInspect@gmail.com